Girls Playtime Dress Tester Round Up
"Winter days are made for Playtime … and what better way than to do that in clothes, and with toys, you've made for your kids!"

One Thimble | Issue 19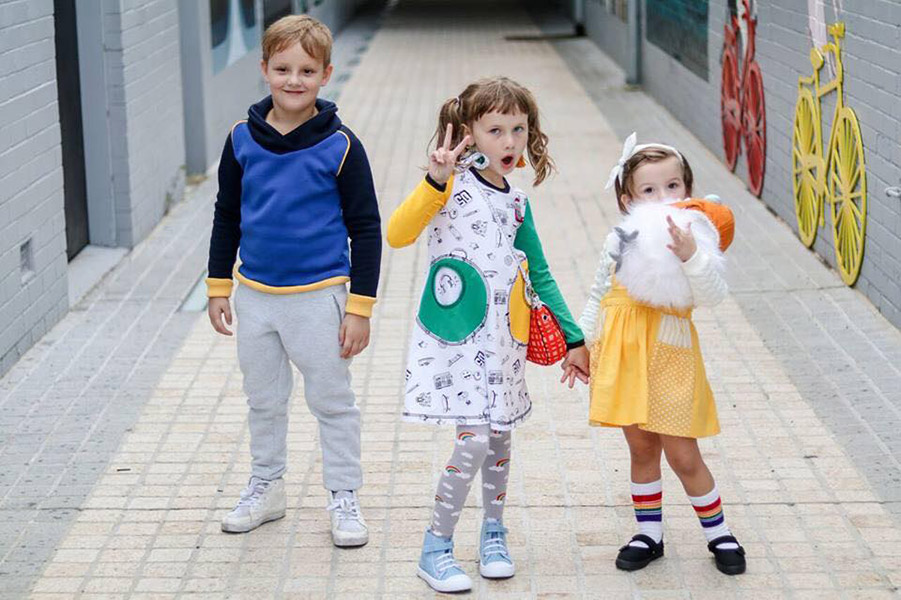 What an exciting pattern release this is. Releasing alongside the Pixel Pullover, Alfie Sweatpants, Monster Mash Pinny, and the Pinky Promise bag is the Playtime Dress PDF Pattern for Issue 19 of the One Thimble Magazine. I am here today to present to you the complete Girls Playtime Dress Tester Round Up.
The Playtime Dress is the perfect base garment for summer or winter. This is a comfortable A-line Swing Dress that your girls will love wearing. It can be made plain or by making the front a feature with the fabulous circle pockets. Perfect teamed with stockings, socks or leggings.
The Girls Playtime Dress PDF Pattern comes with all the pieces you need to make 3 sleeve styles:
A. Cuffed Short Sleeve
B. Cuffed 3/4 Sleeve
C. Cuffed Long Sleeve
It also includes two dress lengths:
Knee-length and short, and with optional feature pockets.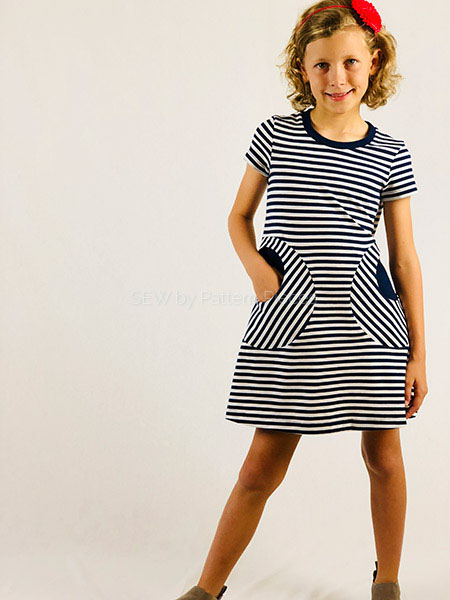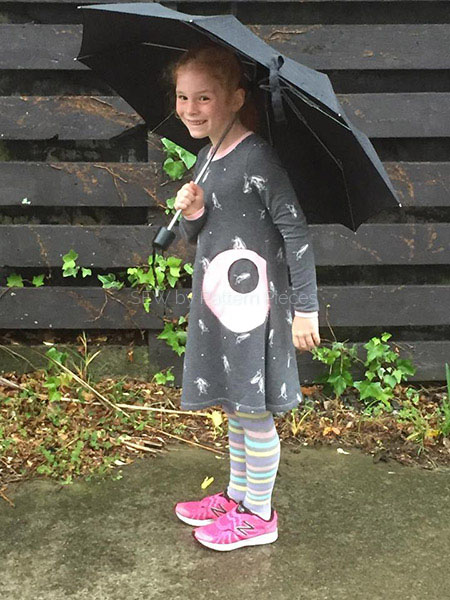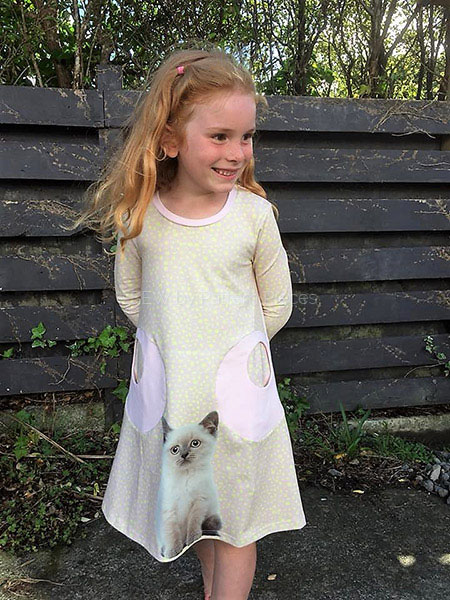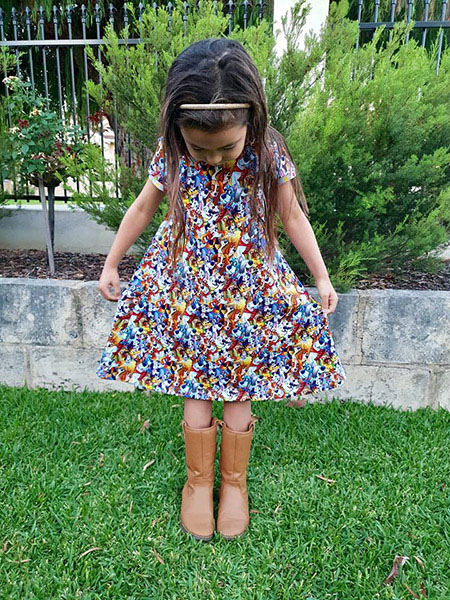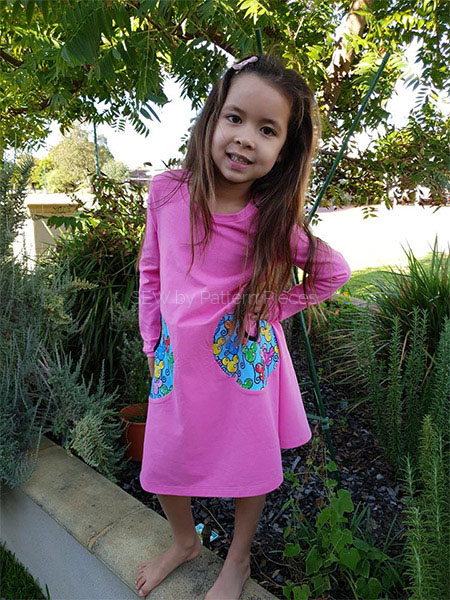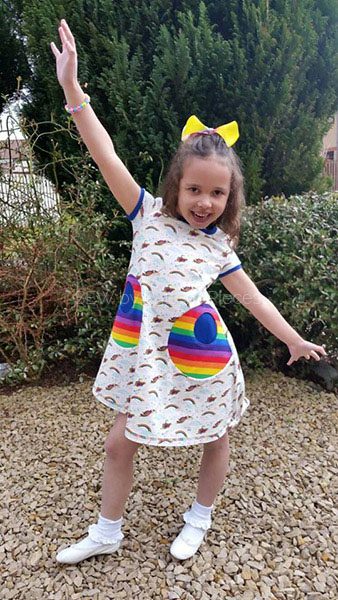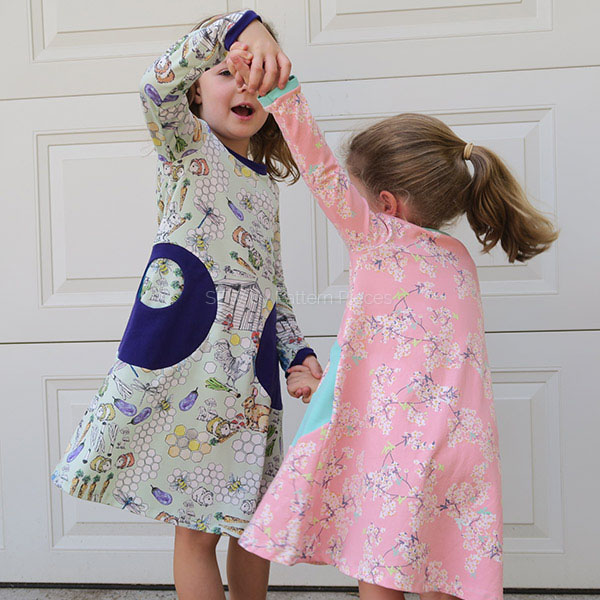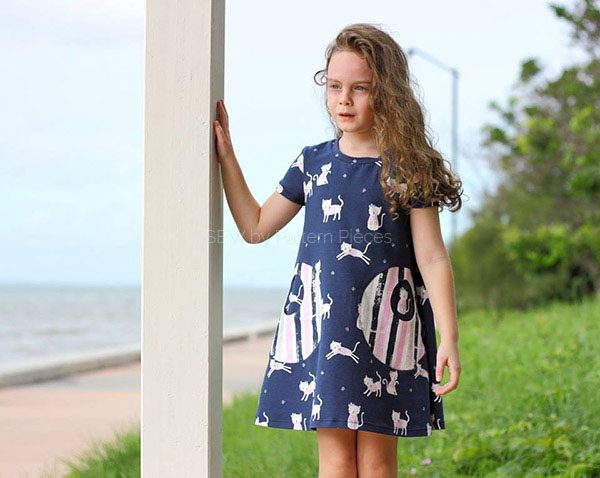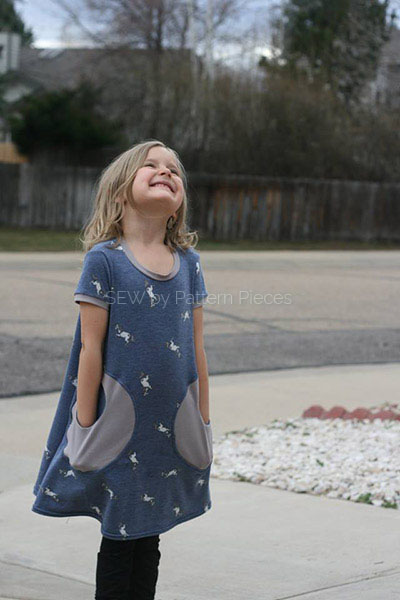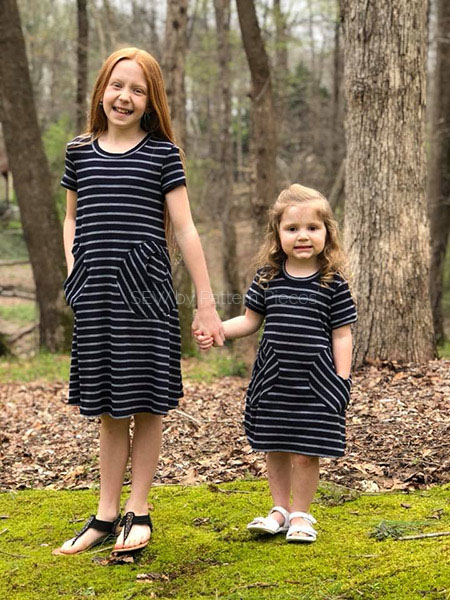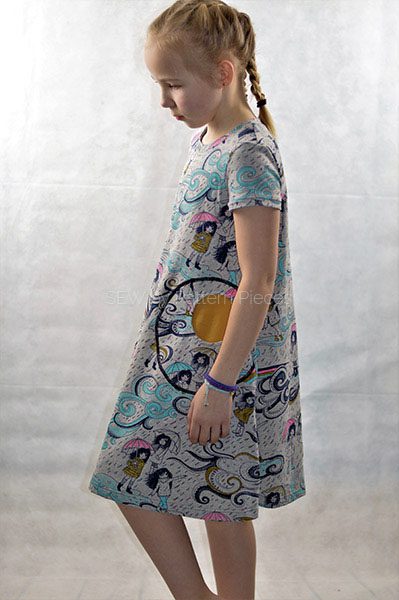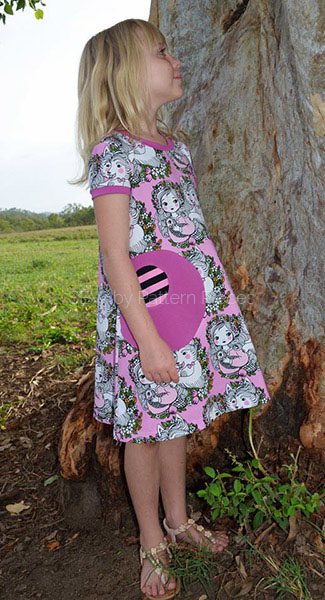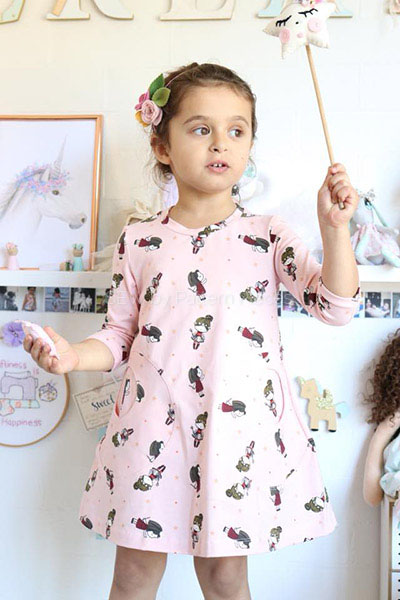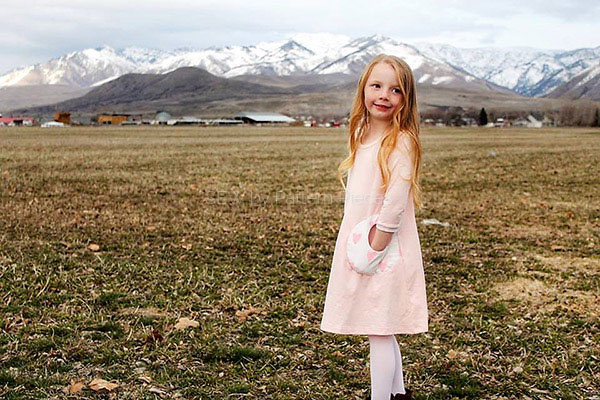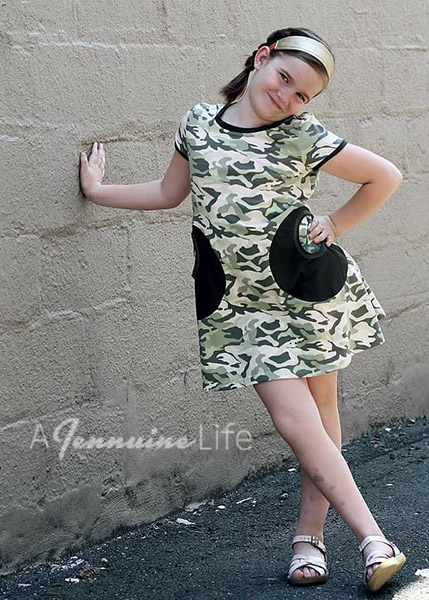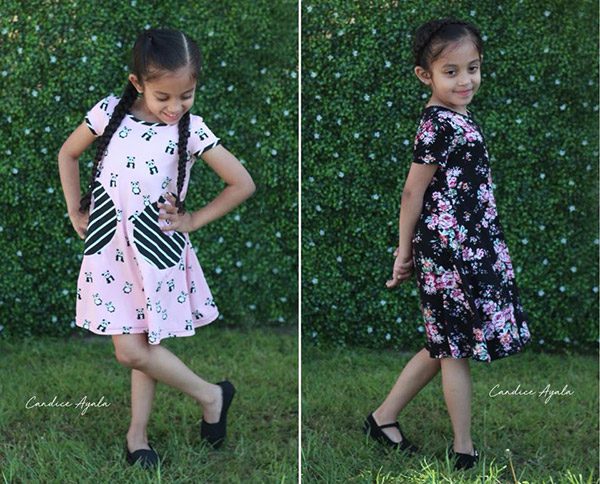 Girls Playtime Dress Tester Round Up. Such a cute line up of beautiful, fun Playtime Dresses. If you feel your little ones need a Playtime Dress in their lives? Would they love a one with pockets or plain?
Shop for Pattern: HERE
Instagram Hashtag: #playtimedresspdfpattern
Pinterest Page: HERE
Have a happy time sewing!