Girls Norma Jean Juniors Tester Round Up
First we gave you the Ladies Norma Jean Shorties and now we have sized this pattern down to childrens sizes. We have been amazed at the popularity of this pattern. It seems to have become a staple in so many childrens wardrobes. This is something that continues to bring me joy.
The Girls Norma Jean Juniors PDF Pattern makes the perfect every day under pant garment, suitable for all seasons. Featuring soft comfortable bands on the waist and legs and designed to stay in place and not ride up.
Instructions for 4 different finishes have been supplied in this pattern being;
Wide self-fabric bands,
Narrow self-covered elastic bands,
Picot, and
Fold over elastic (FOE).
The PDF pattern includes 4 Video tutorials links for the 'flip' and 'burrito gusset methods' and application of 'picot' and 'FOE' elastic.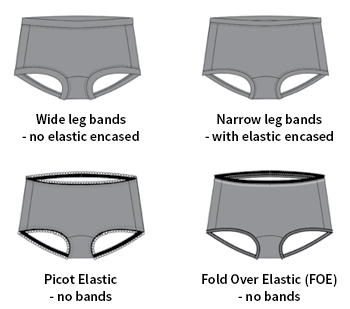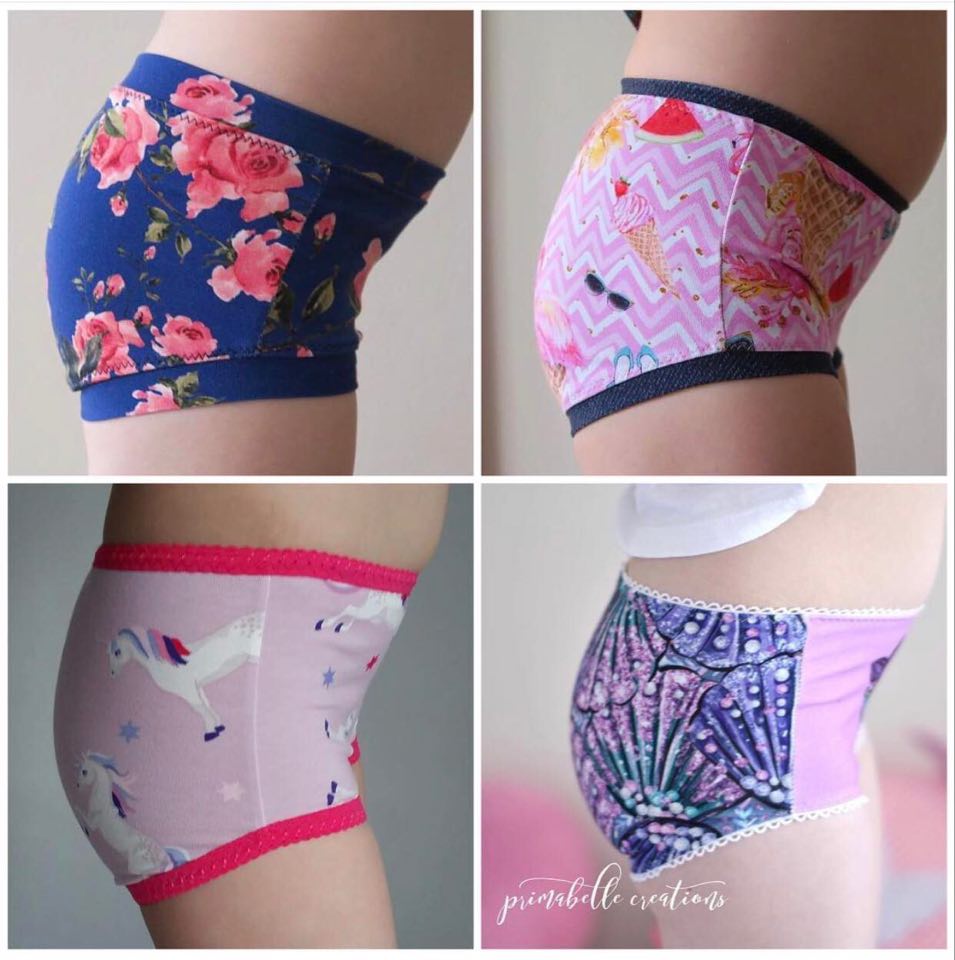 Thank you to all from the Norma Jean Juniors Test. I really appreciate all that you do to make our test fun and run smoothly. Due to the nature of this release, I will not be providing your names. I do hope all your little ones are enjoying their new Norma Jean Juniors are getting a lot of wear out of them.
Weren't these just the cutest line of photos. If you would like to find out more please hit one of these links below and you can view our shop, Insta hashtags, and Pinterest Boards. Happy browsing!
Shop for Pattern: HERE
Instagram Hashtag: #normajeanjuniors #sbppnormajeanshorties #sbppnormajeanjuniors
Pinterest Page: HERE